Our mission is to make prototyping easy and affordable for early-stage start-ups and student teams that have not yet secured financial backing.
These grants give you the freedom to refine your entrepreneurial idea and form your company.
Applications are open three times a year. Start-up teams and student initiatives can be funded up to two times.
Apply now for Prototyping Grants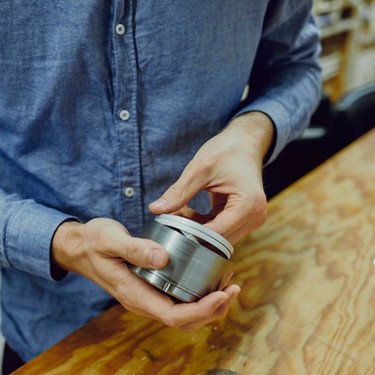 Build your first prototype or develop it further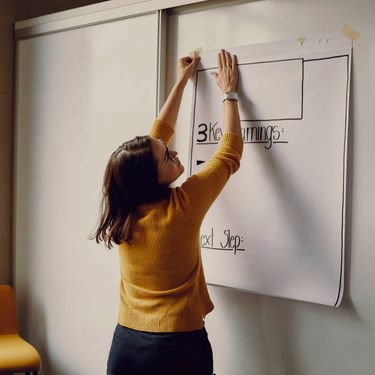 Create or refine your business model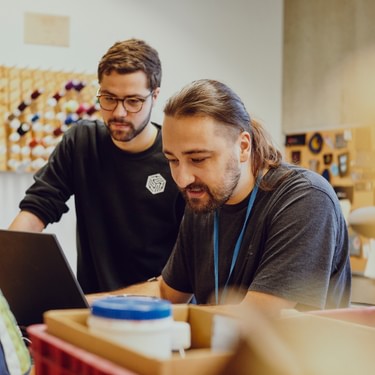 Form your company and secure intellectual property
Funding Amount
We support you with up to EUR 5,000 per grant.
We fund
prototyping material

hardware/software development

patent registration
We do not fund
Marketing and PR

outsourced product development

third-party services
FAQs
What types of startups are eligible for this program?

We primarily focus on early-stage B2B deeptech startups across industries that are part of the Technical Univarsity of Munich, TUM Venture Labs, MakerSpace and UnternehmerTUM ecosystem. You can find an overview of our industry focus on our website [here], but please note that you may still apply even if your industry is not specifically listed. It's important for us that the startup is led by at least two team members and develops a scalable product or service.


Is incorporation required for a startup to apply for the program?

No, incorporation is not a requirement for applying. The program is specifically designed for startups that are in the very early stages of development.

Are international startups eligible to apply?

Yes, international startups are welcome to apply as long as your startup is related to the ecosystem of the Technical University of Munich, TUM Venture Labs, MakerSpace or UnternehmerTUM. A connection to the ecosystems exists if e.g. a founder studies at TUM, you took part in a UnternehmerTUM program such as XPlore or can show track of similar activities linking you to the ecosystems. Your nationality does not matter, we look forward to receiving applications from around the world with diverse founding teams.
What additional support or resources are provided alongside the funding?

While the prototyping grant does not directly include additional support or resources, as a recipient, your startup becomes part of the UnternehmerTUM ecosystem. This affiliation provides access to various programs tailored for specific stages and industries of startups. Additionally, we provide up to 500 AWS credits for free to each team. More information about the opportunities, offerings, and programs can be found on the UnternehmerTUM website.
Best practices for a successful application