We support innovative deep tech start-ups in closing their first funding gap before potential equity financing rounds.
the strong UnternehmerTUM network

close relationships to seed investors

a founder-friendly convertible loan or equity investment providing best-in-class terms


NO valuation cap
NO discount
NO interest
A Most Favoured Nation Clause (MFNC)
A Most Favoured Nation (MFN) clause applies. This means that — should you agree to more investor-friendly clauses with a successor investor — these apply retroactively for Funding for Innovators, too.
Structural Conversion of the Loan
A structural conversion of the loan takes place at the first equity round or the loan's four-year anniversary.
Funding Focus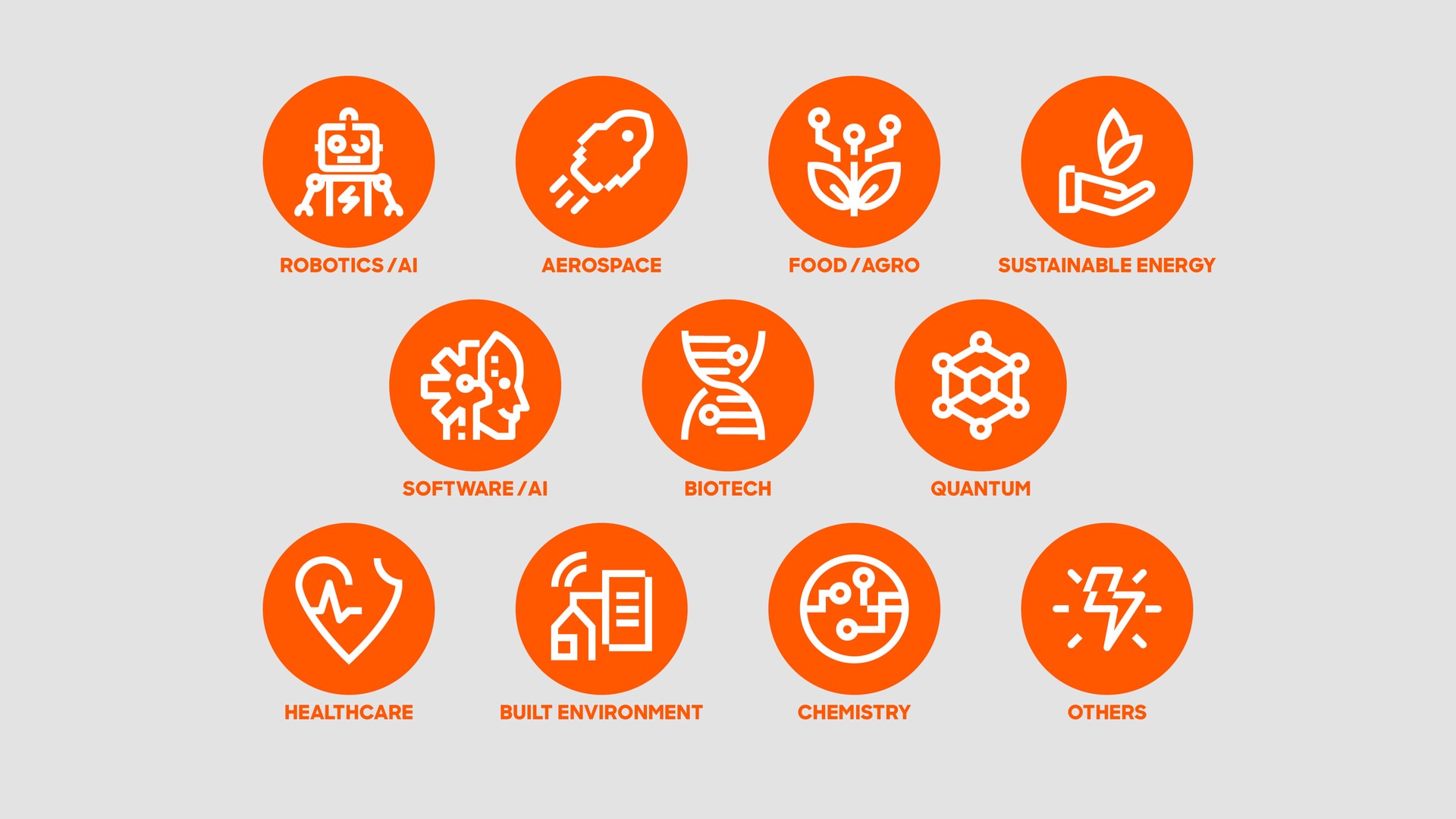 your founding team includes Master's- or Ph.D.-level students or graduates

you're active in one of UnternehmerTUM's programs, the TUM Venture Labs, or the TUM Incubator or TUM Gründungsberatung

your company has been formed

you've built an initial prototype

you've identified your target customers
1.

Check out our funding criteria

2.

Fill out the application form

3.

Our investment team will contact you