We back technology-based founding teams and start-ups early on.
Funding for Innovators is the pre-seed funding initiative at UnternehmerTUM, Europe's leading center for innovation and business creation. We support outstanding early-stage B2B start-ups in deep tech with the needed capital and network. With us, you can close your first financing gap and secure additional funding.

Our offers are prototyping grants and founder-friendly convertible loans. Use them to turn your idea into a scalable product!
One Pager UFI
Funding Instruments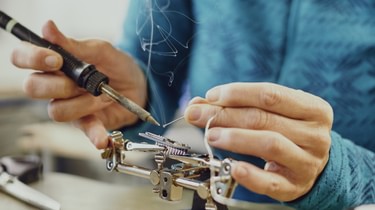 Prototyping Grants
We support early-stage teams with deep tech solutions who want to build their prototype and need hardware/software components.
Mehr erfahren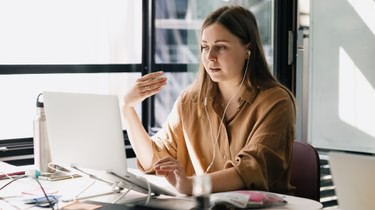 Pre-Seed Capital
Deep tech start-ups wanting to close their first funding gap can apply for our Pre-Seed Capital program.
Mehr erfahren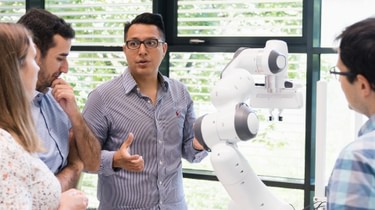 Follow-on Funding
We continue to invest in follow-on financing rounds of funded teams with a lead investor on an individual basis.
Mehr erfahren
We believe that start-ups play a crucial role in shaping the world we want to live in. As an investor, we're aware of the impact we have with the decisions we make. That's why we consider ESG criteria in our investment decisions.
Together with the sustainability consulting company akzente and its start-up accelerator TechFounders, UnternehmerTUM published the Sustainability Playbooks for start-ups and VCs. The playbooks provide guidelines and pragmatic tips to tackle sustainability in a targeted manner — an approach we apply to our work.
Sustainability Playbooks
Meet Our Team
Investment Team
Investment Committee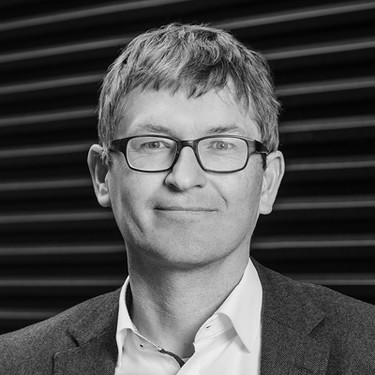 Prof. Dr. Helmut Schönenberger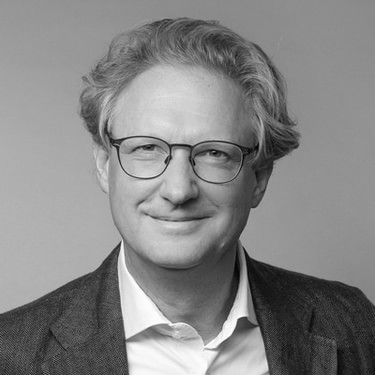 Dr. Konstantin Reetz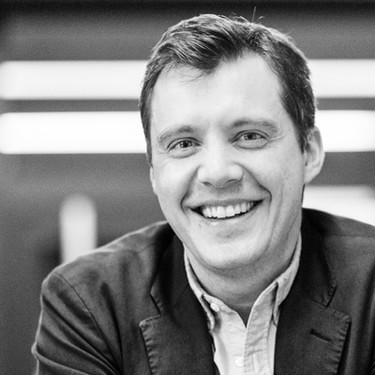 Stefan Drüssler